The SHINE Wao team, in collaboration with Dole Philippines/WDC, conducted an Actual Implementation on Barangay VAWC desk and BDRRMO's Training workshop on Women, Children, and youth sensitive disaster and pandemic response/management planning and response on October 5-6, 2022 in Frontyard, Brgy. Extension, Wao, Lanao del Sur. The initiative would not be possible without the support of the Swiss Embassy in the Philippines, the project's funding donor. A total of 50 individuals from BFP, MDRRMO, BLGU, MLGU, SK, Dolefil, WDC and various youth organizations participated in the event.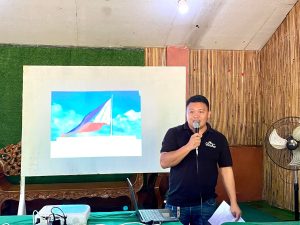 Pictures below are the actual training during the 2nd day of the activity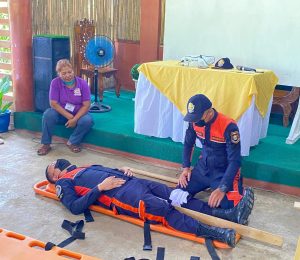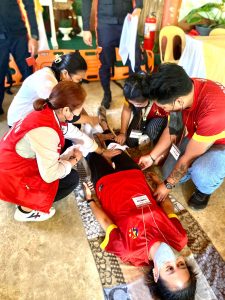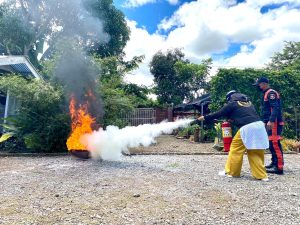 Each group has developed an organizational action plan for their respective organizations detailing how they would apply their training in Wao, LDS. The participants' action plans will be consolidated into the MDRRMO's contingency plan.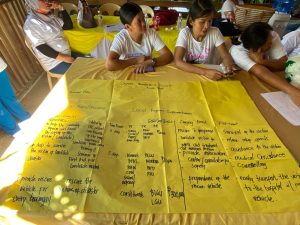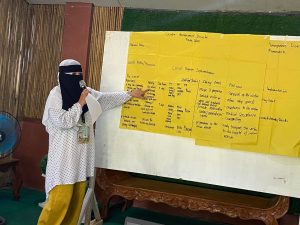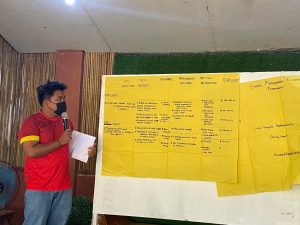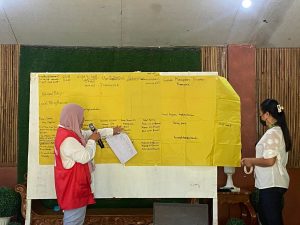 As a result of this training, women, and youth organizations are anticipated to assist in initiating appropriate measures in the event of a disaster.