On November 7, 2023, the ProPEACE Programme Phase II of Mahintana Foundation, Inc., funded by the Global Community Engagement and Resilience Fund (GCERF), hosted the Annual PCVE Learning Exchange and Livelihood Launching.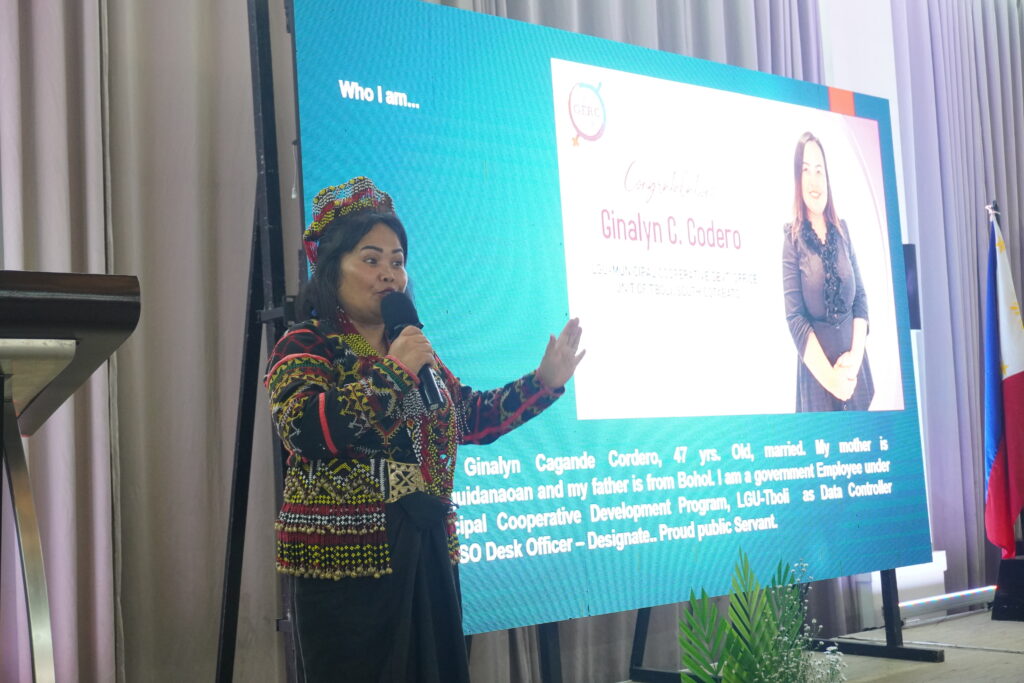 Beneficiaries shared their stories of transformation, expressing gratitude for the program's outreach in the Geographically Isolated and Disadvantaged (GIDA) Areas of South Cotabato and Sarangani Province. From accomplishments to positive shifts, the event painted a vivid picture of change brought by the project since 2020.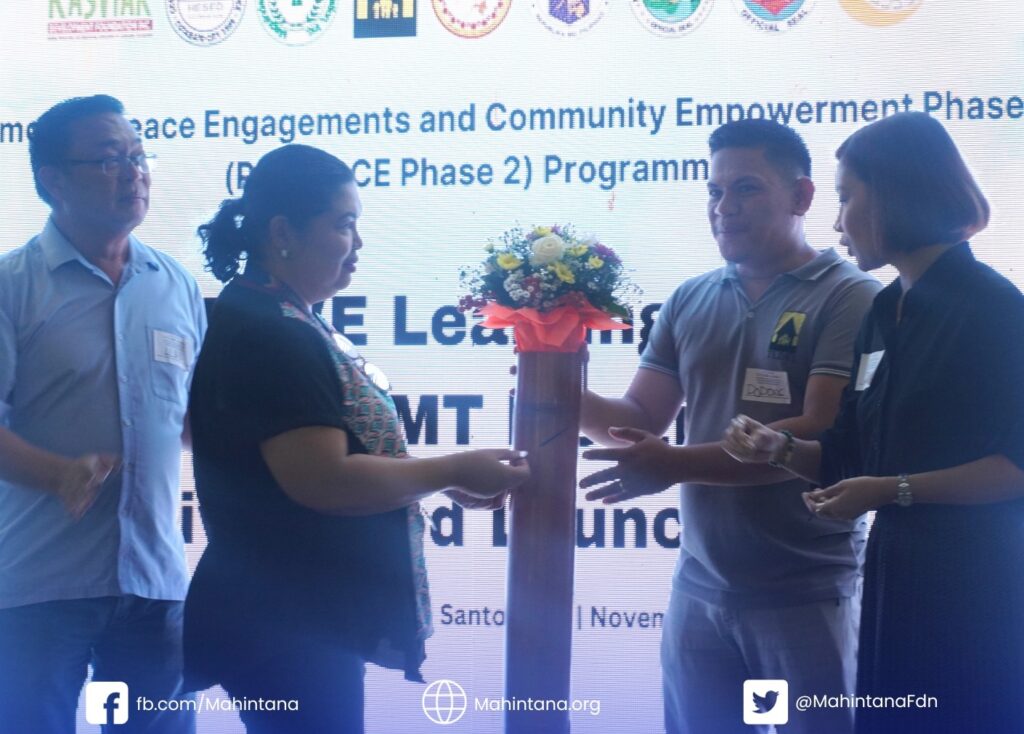 The Livelihood Program, launched through the ceremonial dropping of coins into a bamboo bank, where each coin resonates with the promise of a brighter future for all and serves as a symbolic gesture, embodying the prosperity envisioned for the project.
The event was attended by representatives from partner government agencies, LGUs, CSOs, CBOs, security forces, and consortium members.