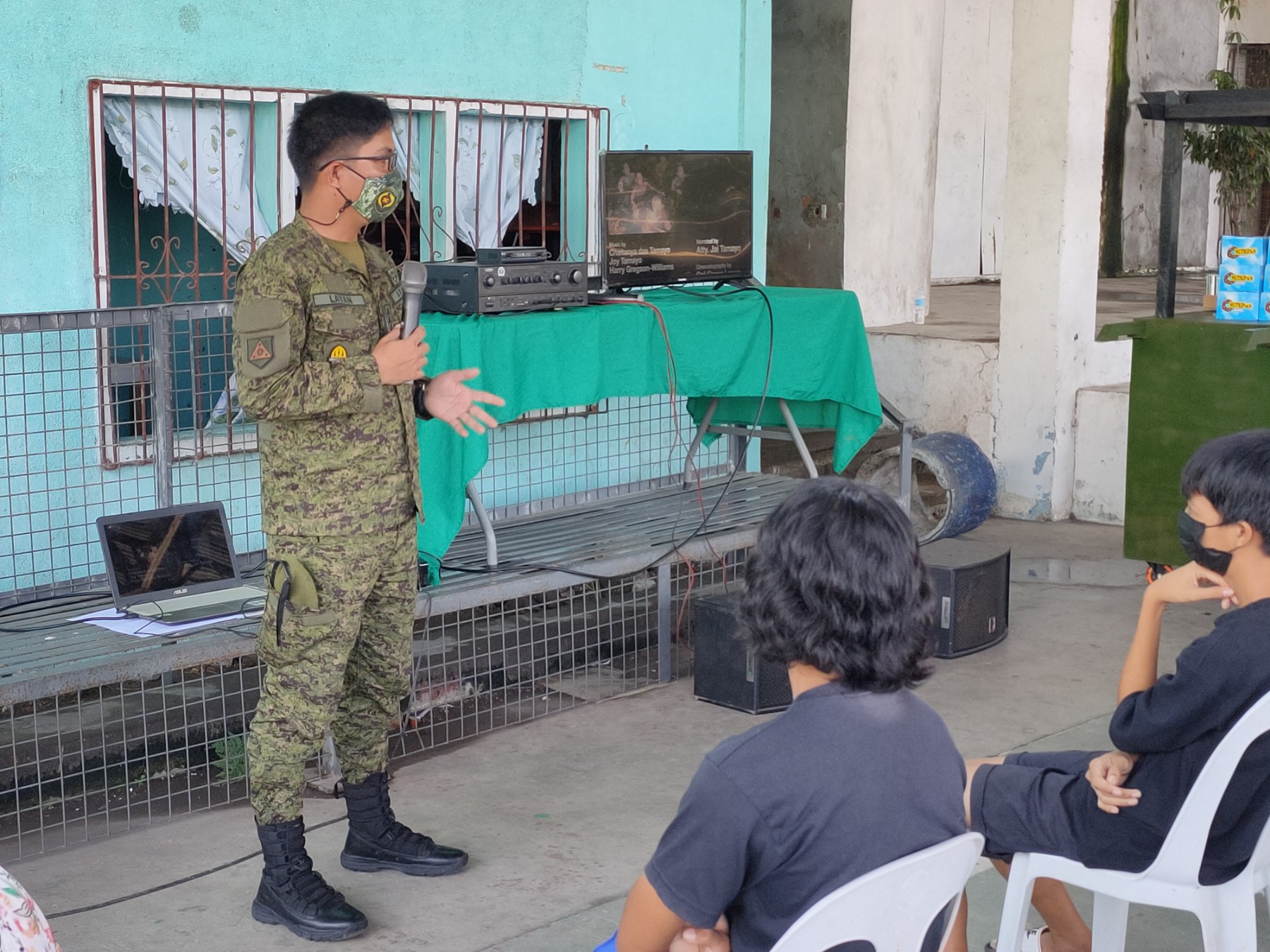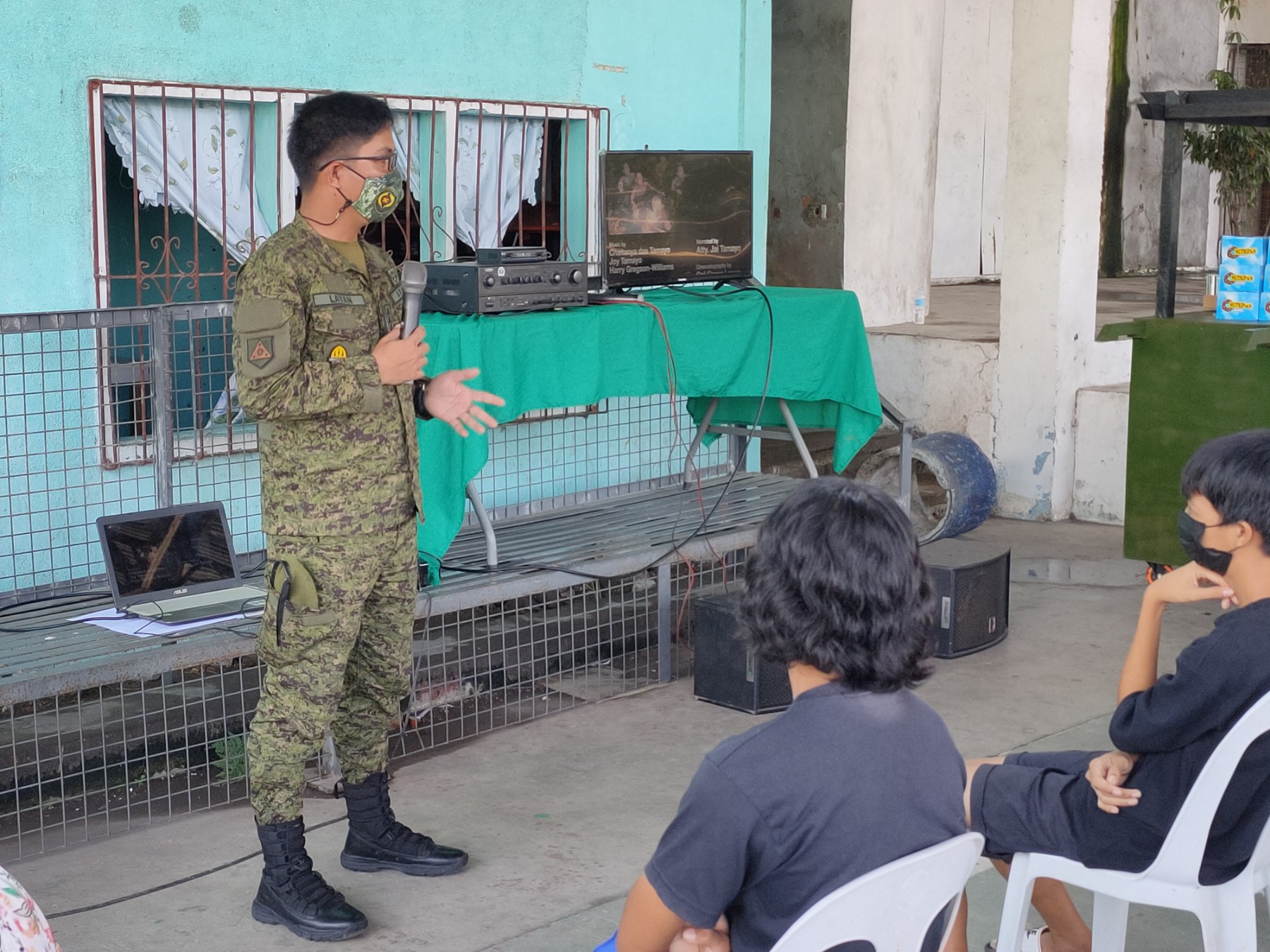 Mahintana Foundation Inc. and Dole Philippines through the Promoting Peace Engagements and Community Empowerment ( ProPEACE) programme supported an educational film viewing activity of the 10th Special Forces at Brgy. Koronadal Proper, Polomolok, South Cotabato on June 22, 2021.
During the film viewing Nutripan bread and Dole products were distributed for the participants.
Support for initiatives aimed to educate and promote peaceful coexistence among the tri-people is a key component of the ProPEACE programme.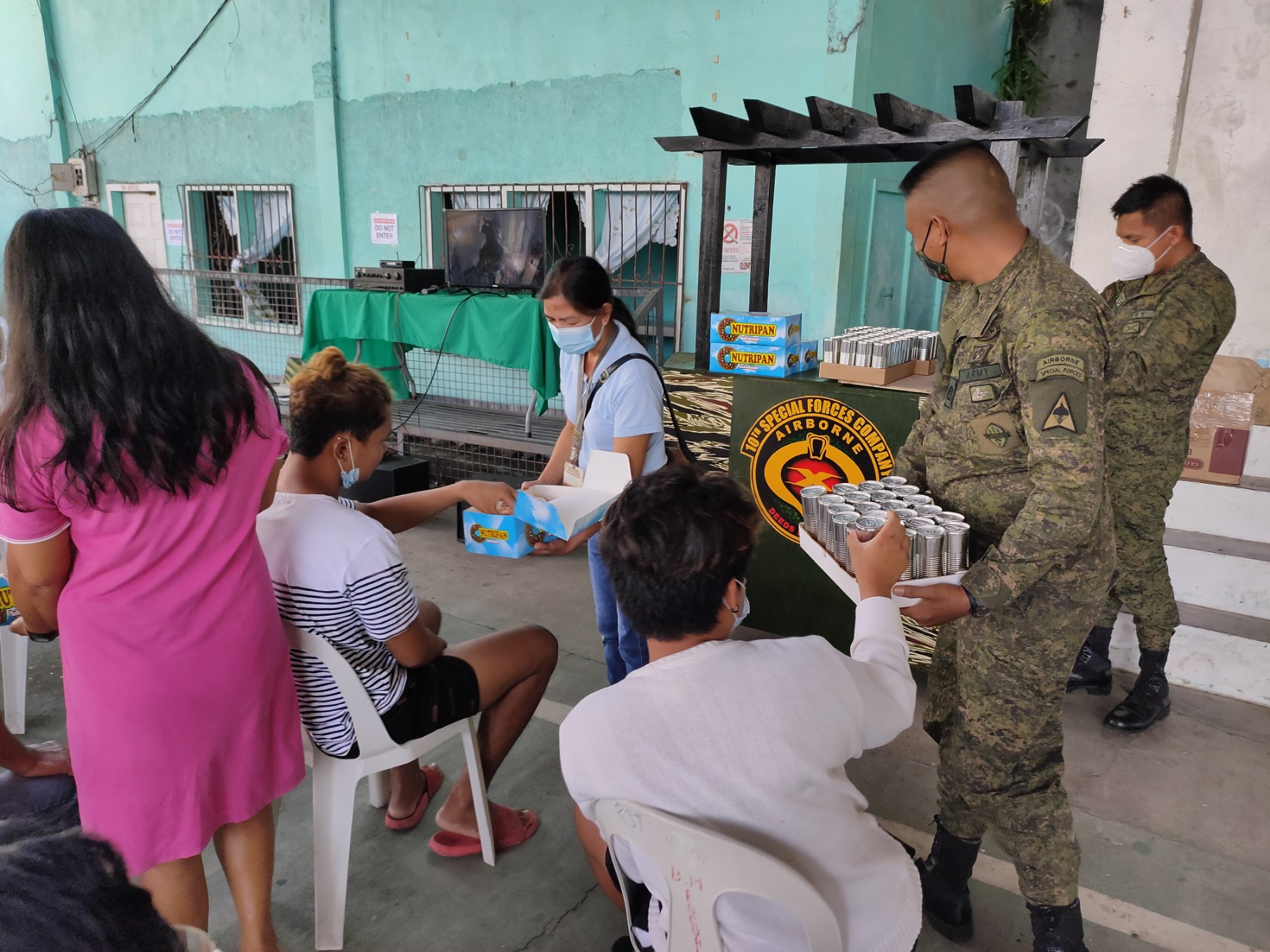 ProPEACE programme is currently implemented in the provinces of South Cotabato and Sarangani through a consortium with Kasilak Development Foundation, OND Hesed, Maguindanaon Development Foundation, and the Tribal Leaders Development Foundation